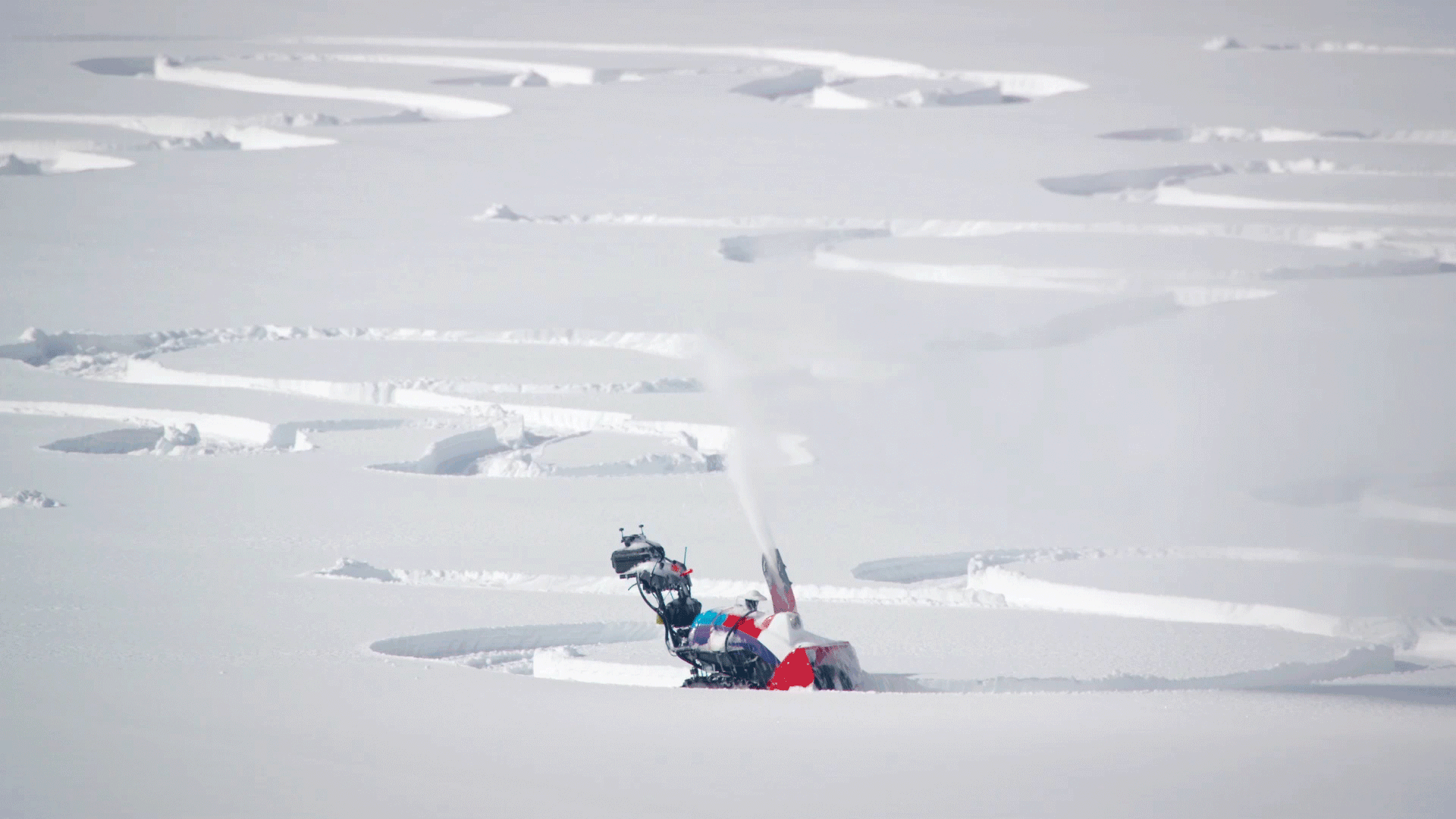 Swisscom
Challange
Swisscom is main sponsor of Swiss-Ski. They wanted to create
a unique connection between fans and athletes at the Alpine World
Ski Championships in St. Moritz.
Solution
Swisscom enabled fans to motivate their team in a new way.
Fans submitted messages that were transformed into a giant piece of snow art.
Web-controlled snow robots drew the messages into the snow.
A specially designed font made it possible to draw
the messages in one continuous line. The drawing covered 20 km of messages and
equalled 16 football pitches in size. The athletes saw it before their race.
Within days the snow drawing became talk of the town and was seen by every third Swiss.